---

Feggynation is just a bunch of fun creative friends who organize Photo- and Videoshoots and also hangout together. The main crew consists Feggy's friends & muses but sometimes new people join different projects depending on the concept. I think it's important for each individual person to have at least one place where they don't have to worry about what others think of them and can be their true authentic self. That's why I wanted to create a community where people feel appreciated, support each other, have fun and connect with other open minded people.
With this platform I also want to introduce you to some amazing people and do Interviews with other artists & unique individuals from all over the world.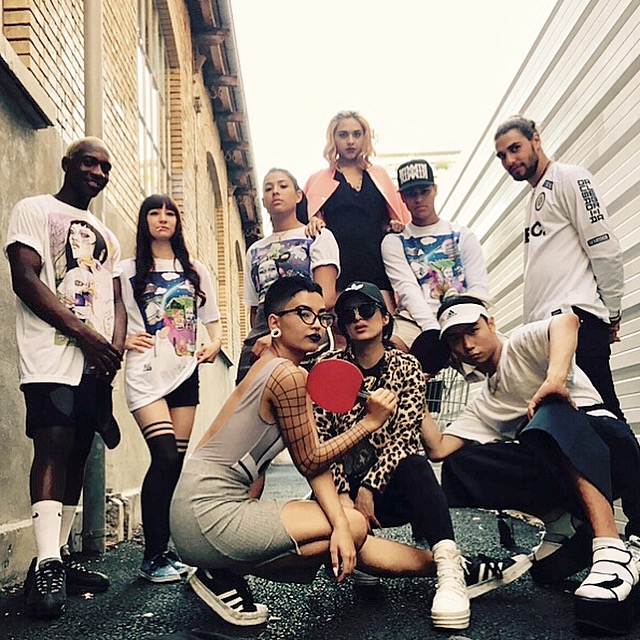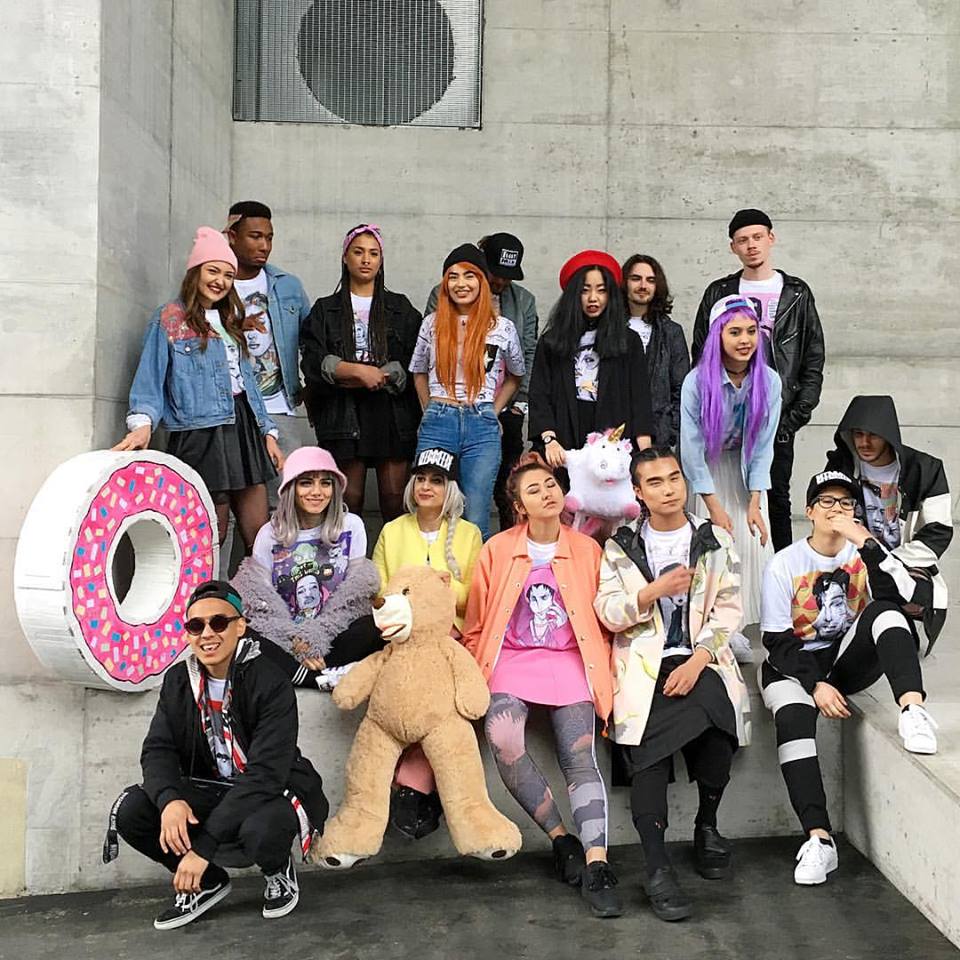 Philosophy:
We all might have different backgrounds, beliefs, skin colour, religion, relationships, but we see the strength in the differences between us. We know there is comfort, where we overlap and that's exactly where the magic happens. There is a delight in the essential differences in all the cultures. A delight in different ideas and the variety of ways how people talk, walk, think and express themselves. If we all understand that, everything in life gets more exciting and less scary.