Description
Feggy Min "Astro" Shirt
« I hear you say 'Don't let me go. I just want to find someone to make me feel whole.
I'm sitting here hurting for you. I don't want to watch you love someone else'
but Baby I can't even love myself I gotta go 'cause I am ASTROBOY »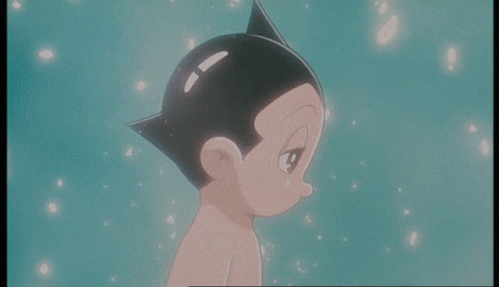 Original Feggy Min Artwork on a loose fit white T-Shirt.
The fabric of the Shirt is soft, thin and comfortable to wear.
To keep the Colors of the Design vivid for a long time make sure to Machine Wash 30 c
The Shirt is slightly oversized for a loose & comfortable fit.
Unisex. Made for everyone.
Merken
Merken
Merken